SO today i was made fun of over my obsession on anime/manga
my room is filled with manga and movies and anime and my apartment back in
sacramento is Just as bad i got alot of it!
Today one of my friends brought over they're friends and these people
entered my room and blantly said "Who the Fuck Lives here?"
Worst thing you can say in my presence...
These Child's play girls (3 of them)
Come in my house(Parents), my room and look at all i have as
disgusting and "hard to look at", and then looked at me
like i'm some failure of a human. i blew up on them.
I said :
"Hold the fuck on, i don't who you bitches are but don't come in
my house giving me looks like i'm fucking rotten milk. I don't know
what the fuck you accomplished in your lives but I am surely above you
Dumb fucks. I am A god damn chef for one of the leading catering buisnesess
in the bay area and i'm a top student in my college courses if you have enough
free time to come into someone else's house to criticize them ya'll can take
that mess somewhere else dumb bitches."
Growing up where i grew up gave me a sharp tongue
it only comes out when u mess with my family or friends or when
you think you have the right to judge me based on my hobbies.
Also i defend my anime rep >

Anyways they left in an extreme hurry my friend came back later on that day and
apologized say she thought the girls were cool and they actually wanted to meet me.
I don't take back what i said, i hate how my City takes anime/manga as something to
look down on. I also hate how some of the people i have met have kept they're distances
after finding out about my hobby. it's not a secret or anything, i just don't show it because
there's no need too. luckily i do have friends here that even though they don't know about
anime/manga they still love me for me and not my interest. anime/manga isn't the only thing
in my head, i love sports and i love the outdoors! i love my family and i hate organizing stuff.
I take care of my body and I hate studying.
I wish my city would open up to Japanese Culture but it looks like it'll take a loooong time~
ANYWAYS that's my rant had to write this down somewhere so why not here

Thanks for reading and....
Photo for the FANS!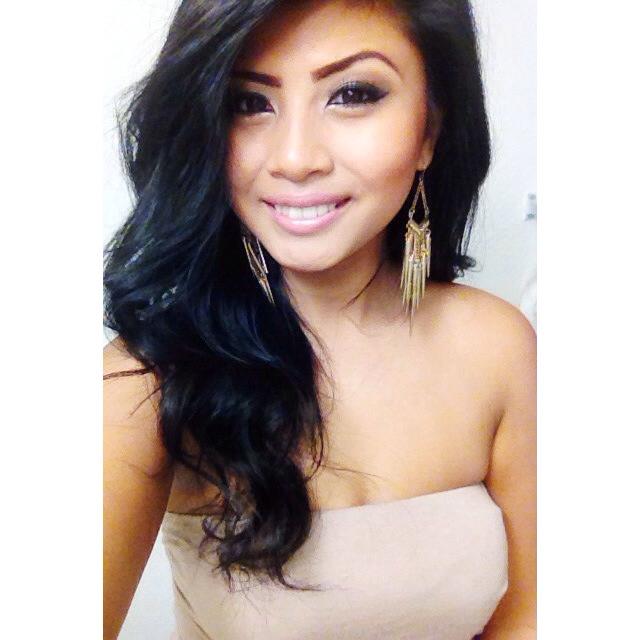 Left to play a game called "Life" there is no save file so i'll be gone for a long-loooong time :3